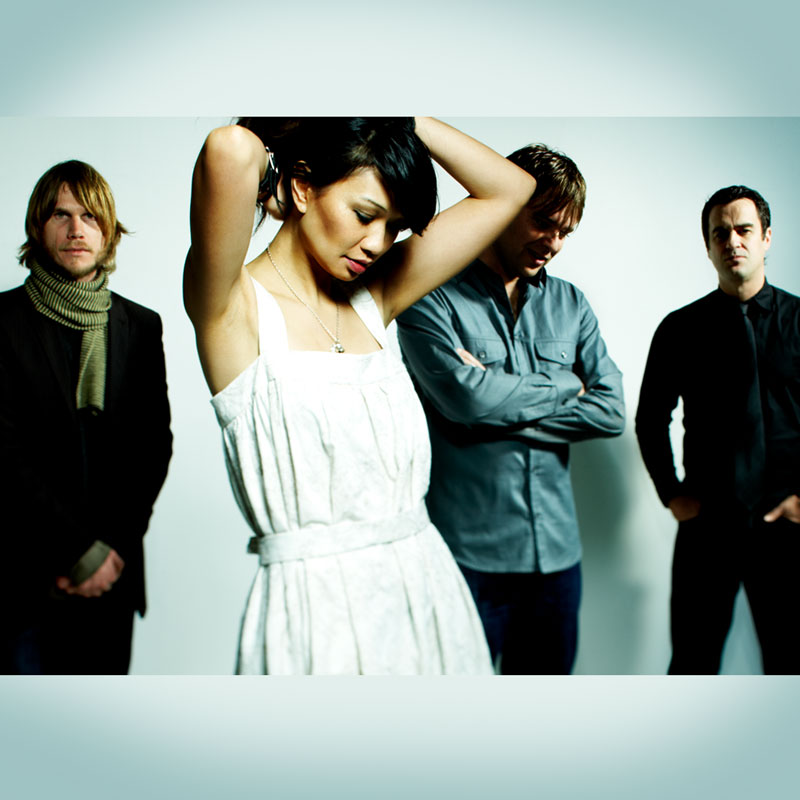 Legendary kiwi band stellar* return with their unique blend of rock and electronica to crank out 20 years of timeless classics.
Their acclaimed live shows feature every one of those five radio hits from their debut album 1999's Mix – gems like 'Violent', 'What You Do (Bastard)', 'Undone', 'Every Girl', and 'Part of Me'.
And then there's chart-toppers like 'All It Takes', 'Taken' and 'Star' (all off 2001's Magic Line album), 'For A While' and 'Whiplash' from their third album Something Like Stranger. Their cover of iconic Sharon O'Neill song Maxine has become a firm favourite with the fans.
They became Sony Music NZ's highest selling Kiwi band, collecting eight NZ Music Awards along the way. All three albums charted within the top 10 of the NZ Album Chart, securing their status as a classic mainstay in the New Zealand music scene.
Since reforming in late 2017 to perform Maxine at the NZ Music Awards as a tribute to Hall of Fame inductee Sharon O'Neill, the band has toured the country, played major festival dates (alongside Billy Idol, Shihad, Benee, Gin Wigmore, LAB and more) and been in demand with radio and TV appearances.
Last year, stellar* and Sony celebrated the 20th Anniversary of their chart-topping debut album Mix with a vinyl reissue of the album, and a New Zealand tour.
The band still features the same line-up that released their first single on Sony Music NZ back in 1998, 'What You Do (Bastard)' - that's Boh Runga (vocals, guitar), Andrew Maclaren (drums, programming), Kurt Shanks (bass) and Chris van de Geer (guitar).