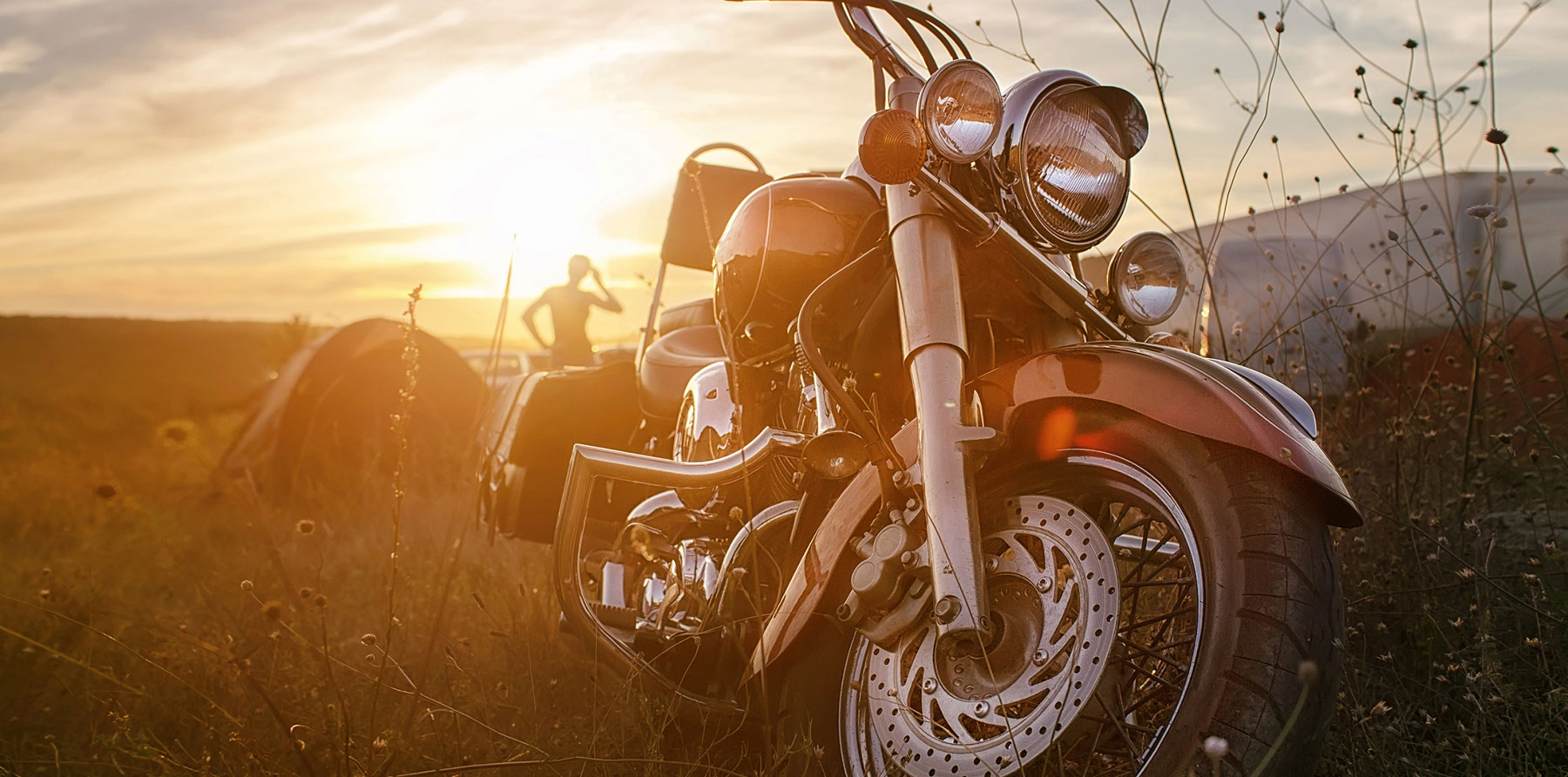 Kickdown Festival is the newest Motorcycle Festival in New Zealand (catering for American, British, European motorcycles) and largest in the North Island. Based at Joe's Farm, just 10 minutes north of the popular surfside town of Whangamata, the Festival combines all the elements of the ultimate motorcycling experience – 1 of the best riding routes in the Southern Hemisphere, music on steroids, Stampede, bike show and trade displays.
The main attractions at the Festival are the "Ride the Loop" around the world famous Coromandel Peninsula coastal roads, $1 Million Dollar Prize draw, Motorcycle Stampede, Downtown Bike Show and Major Concert featuring the best rock bands in New Zealand.
Entrants have the option of camping at Joe's Farm for the entire event where the night time entertainment is based, or finding their own accommodation nearby.
Kickdown is breaking new ground with entrants in with the chance to win $1 million using the latest timing technology. There hasn't been anything like this done anywhere before – it's a world first at Kickdown Festival.
KICKDOWN IS A NO GANG PATCHES EVENT
NEWSFLASH - ALL BIKES WELCOME!
Due to the Covid-19 Traffic Light System we've been forced to make a number of changes to the Festival to keep everyone safe and meet the new regulations. We had planned for the Classic Cover Downtown Bike Show & Motorcycle Stampede to take place in the closed Main Street of Whangamata on Jan 22nd, however we can no longer do this due to our inability to restrict entry to vaccinated people only.
So we've managed to relocate the Classic Cover Downtown Bike Show to the Whangamata Sports Grounds which are just a 5 min walk from the Town Centre. And as there is more room at this venue, we are now able to open entry for the Festival to ALL BIKES!
This also includes the full Festival (Thur-Sun) and Ride the Loop on Friday 21st January - all bikes are welcome.
Entries & tickets can be purchased here.
*Please note - a valid Covid-19 Vaccine Certificate is required for all Festival activities. If the event is cancelled due to Covid-19 then a 100% refund to ticket holders is guaranteed.
2:00pm – 7:00pm:  Entrant check in and camping @ Joe's Farm
5:00pm – 10:00pm: Campground bar open and walk-in movie on the big screen @ Joe's Farm
7:00am – 9:00am:  Campers Buffet Breakfast Breakfast @ Joe's Farm
8:00am – 9:00am:  Day Entrant check in @ Joe's Farm
9:00am:  Ride the Loop entrants depart Joe's Farm
11:00am – 1:00pm:  Lunch break & Show at Coromandel Town
1:00pm onwards:  Return to Whangamata
7:00pm – 10:00pm:  Entrant only concert @ Joe's Farm featuring "The Sons".
9:00am – 1:00pm:  Classic Cover Downtown Bike Show at the Whangamata Sports Grounds - entry off Lincoln Road. All bikes welcome. Enter bike show here or $20 on the day. Entry includes Kickdown 22 metal pin badge. 
2:00pm – 10:00pm:  Major Concert @ Joe's Farm featuring NZ's best Rock Bands. BUY TICKETS
Saturday night 22nd January is the Kickdown concert with a wicked rock line up! Catch the free bus from Whangamata, buy a bus ticket from surrounding coromandel towns or better yet grab a camping pass and stay at the farm.